Providing Asphalt Paving In Longmont CO
Asphalt Repairs Longmont CO

Despite how long-lasting, attractive, and durable asphalt is, there is always going to be a point in time when your asphalt driveway or asphalt parking lot needs to be repaired. Excessive use and large commercial vehicles can do serious damage over time to asphalt surfaces. If your existing asphalt driveway or asphalt parking lot in Longmont, CO, needs repairs, then Blacktop Plus should be your first call!
There's a reason that so many commercial businesses and homes choose to have asphalt driveways and parking lots. They look fantastic and give visitors to your home or business a fantastic first impression. When you compare the durability, strength, and attractiveness of asphalt to other materials such as concrete, you can see why it's so popular.
Exposure to the elements, overuse, and chemical substances can all start to have your asphalt looking tired and worn out, but it's not all bad news! Blacktop Plus has the equipment, experience, and crew of contractors standing by for any asphalt repairs in Longmont, CO, and surrounding areas.

Asphalt Repair Services We Provide in Fort Collins
With their equipment, experience, and skills, Blacktop Plus can have your existing asphalt looking as good as the day it was installed. If not even better! It's important when it comes to asphalt repairs that you don't leave it too late. You need to act swiftly to ensure that any damage isn't made worse, or it causes damage or injuries to vehicles or pedestrians.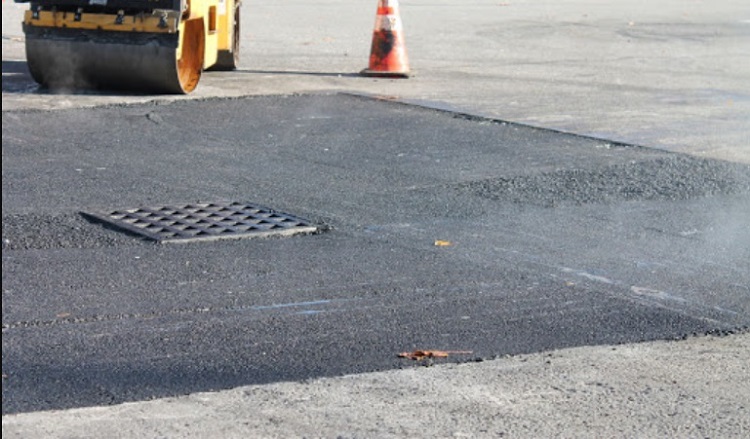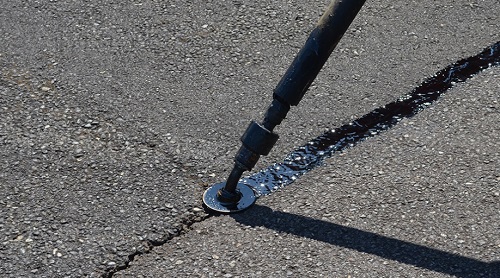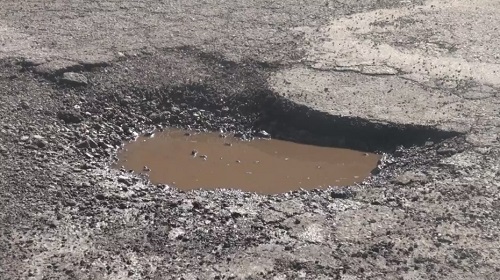 Pothole Repair and Patching
Why Property Owners in Longmont Trust Blacktop Plus
If you need any asphalt repairs in Longmont, Colorado, then you need to deal with a professional asphalt repair company like Blacktop Plus. They have the equipment and experience to get the job done right.
If you've had enough of looking at your damaged or aged asphalt driveway and you need someone for asphalt repairs, then contact Blacktop Plus, and we'll schedule a time that's suitable to you and come out and give you a 100% free no-obligation quote.
Our friendly and professional team of experienced asphalt contractors are standing by to take care of you and your asphalt repair needs. For asphalt contractors in Longmont, Colorado, you know who to call at (720) 928-3324