Providing Asphalt Paving In Longmont CO
If you have been searching for blacktop and asphalt paving in Longmont, Colorado, or surrounding areas, then you have come to the right place. Blacktop Plus has decades of combined experience in the asphalt industry, and their team of experienced and professional contractors is ready to get started on your asphalt paving project no matter how big or small.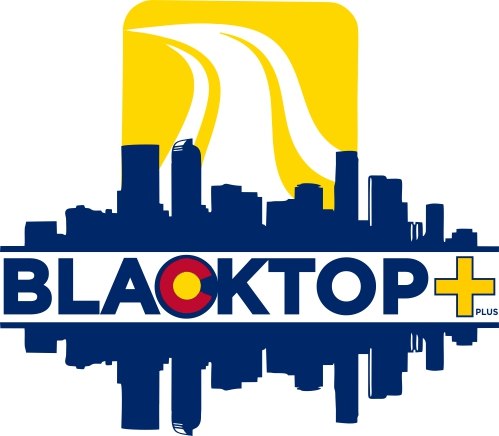 Blacktop Plus For All Your Asphalt Needs
Professional Asphalt Paving Longmont, Colorado
​Finding a great asphalt company in Longmont, Colorado doesn't have to be a chore. Blacktop Plus provides asphalt solutions throughout the Longmont area. We have a variety of different asphalt services that we can provide, and we'd be more than happy to give you a 100% free, no-obligation quote on asphalt repairs, asphalt driveways, asphalt parking lots, seal coating, and driveway sealing.
The first impression that anyone will get when they visit your home or residential property is your driveway. If your asphalt driveway looks cracked, broken, and full of potholes, what sort of first impression do you think they are going to get? Not a very good one, that's for sure!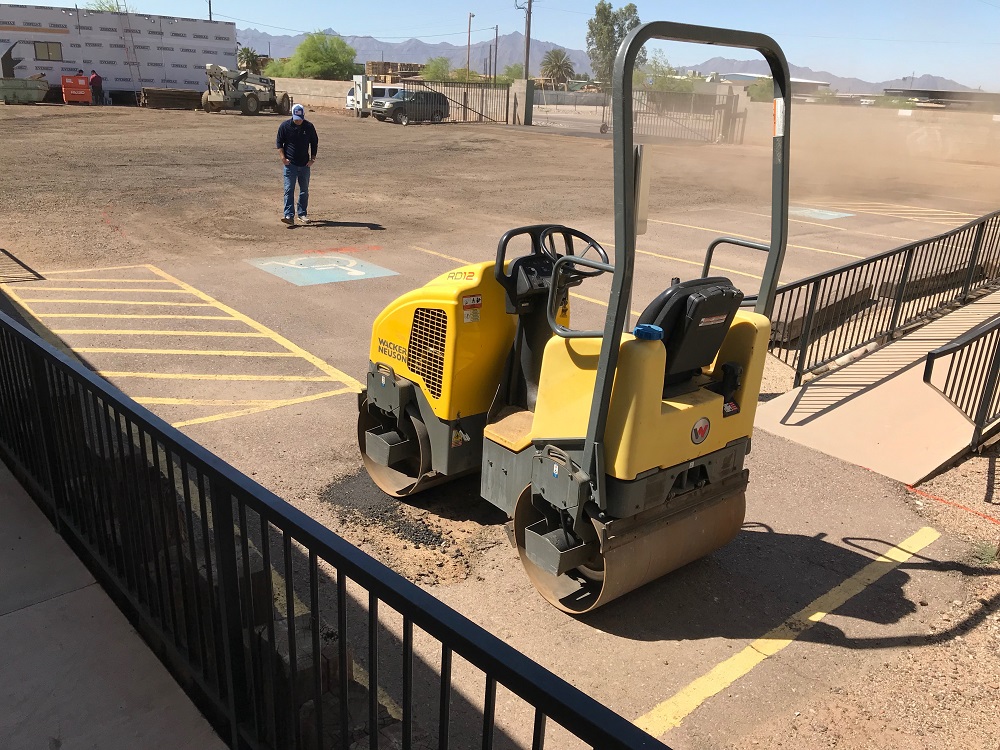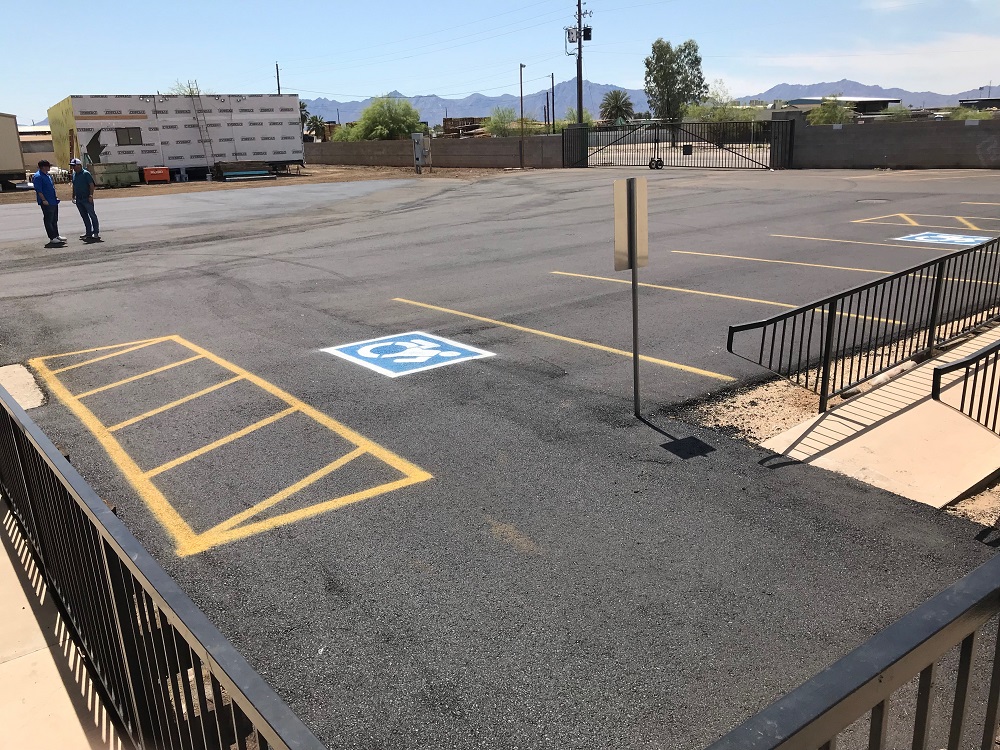 Asphalt Parking Lots Longmont
We completely restore or repave all types of parking lots. We do shopping outlets, apartment coplex, hotels, motels, gas station or any large surfaces. If you've parked your car anywhere in town, chances are, you parked on a lot we paved.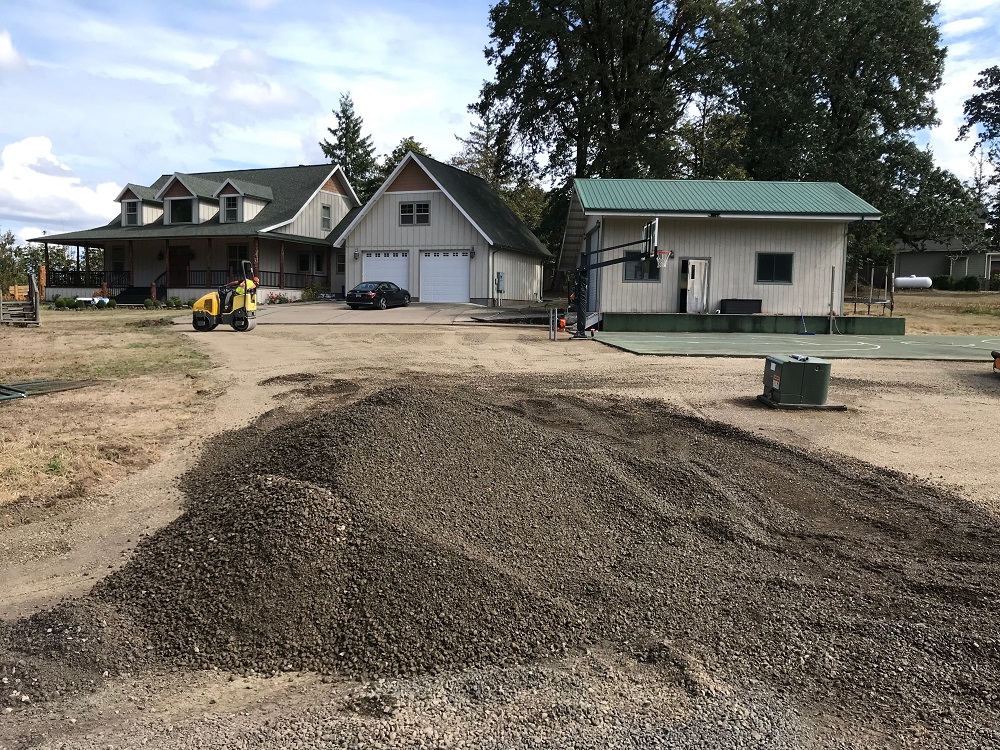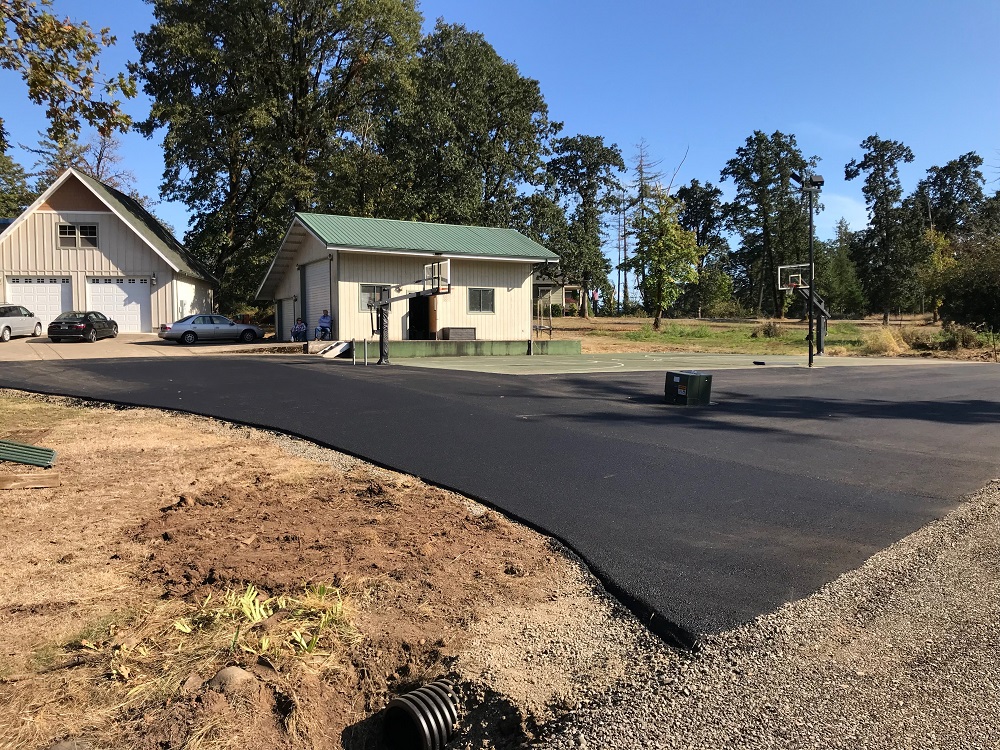 Asphalt Driveways Installation
Whether that driveway is 5 feet long or 500 feet long you can count on us installing or repairing it. We have decades of experience installing only the best, long-lasting driveways in Longmont CO. Give us a call so we can discuss your needs.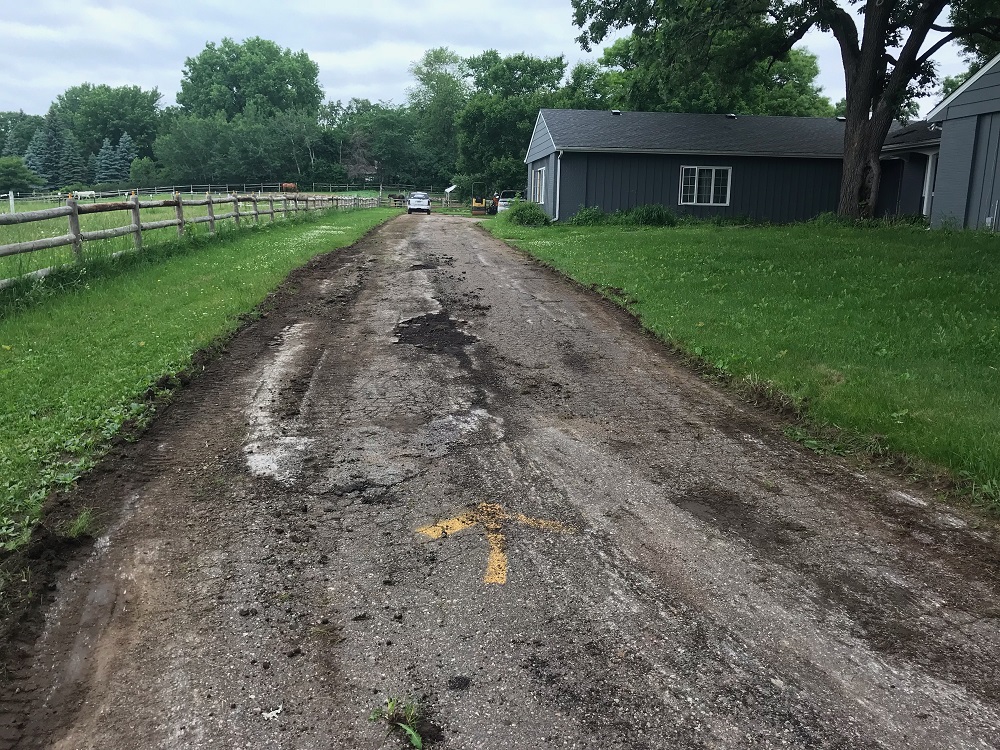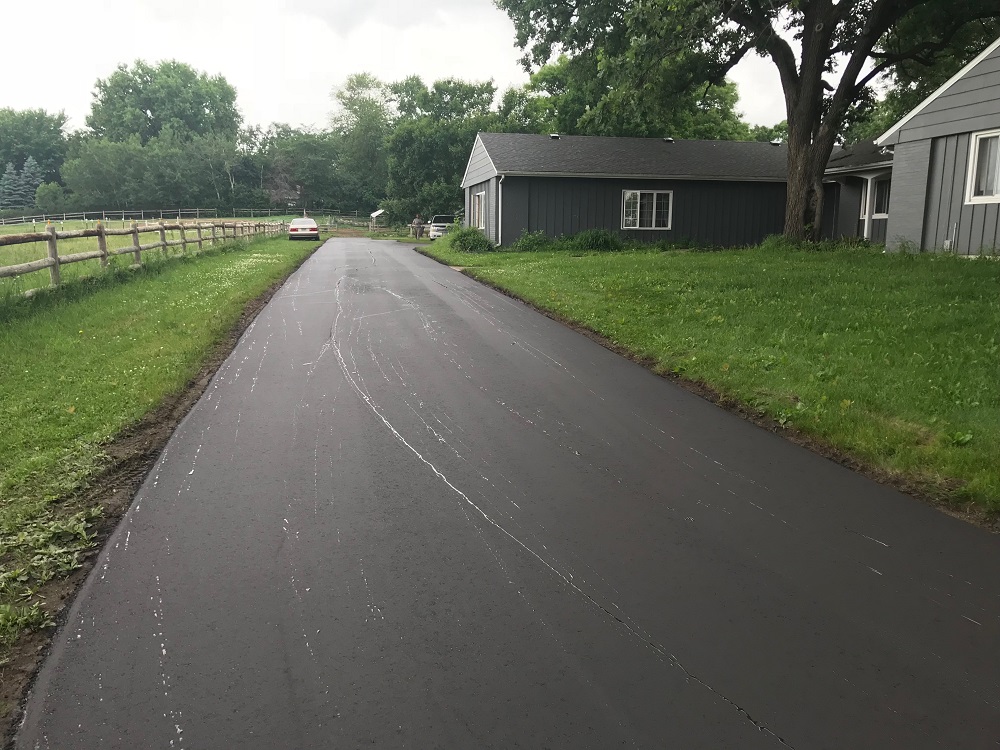 Like anything else on planet earth, asphalt also has a lifespan. If taken care of and maintained properly (We can do that too!) it can last for decades. But, when the time comes that repairs are needed or replacement is required, make sure to give us a call to give you an estimate on your repairs.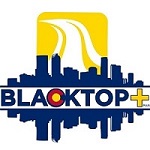 We are Licensed. We are Insured. We are here to serve you in all your asphalt paving service needs.
Contact Blacktop Plus For All Your Asphalt Needs
Longmont Colorado Asphalt Contractor Asphalt Repairs & Resurfacing
There are a variety of different options for you. We can come in and do a complete reseal of your driveway, which will leave you with a beautifully finished surface. Or, we can do a complete crack and pothole repair of the surface.
If your residential asphalt driveway needs to be repaired or resurfaced, then Blacktop Plus asphalt contractors in Longmont should be your first call. We'll schedule a time that's convenient to you and come out to your home or property and asses what type of repairs or resurfacing and sealing is the best option for you.
We'll give you a comprehensive breakdown of the asphalt repair costs, materials, and how long the entire job will take. If you're happy with the quote and want to move forward, we'll schedule a suitable time and get the job done fast, at a time that's convenient to your business operations.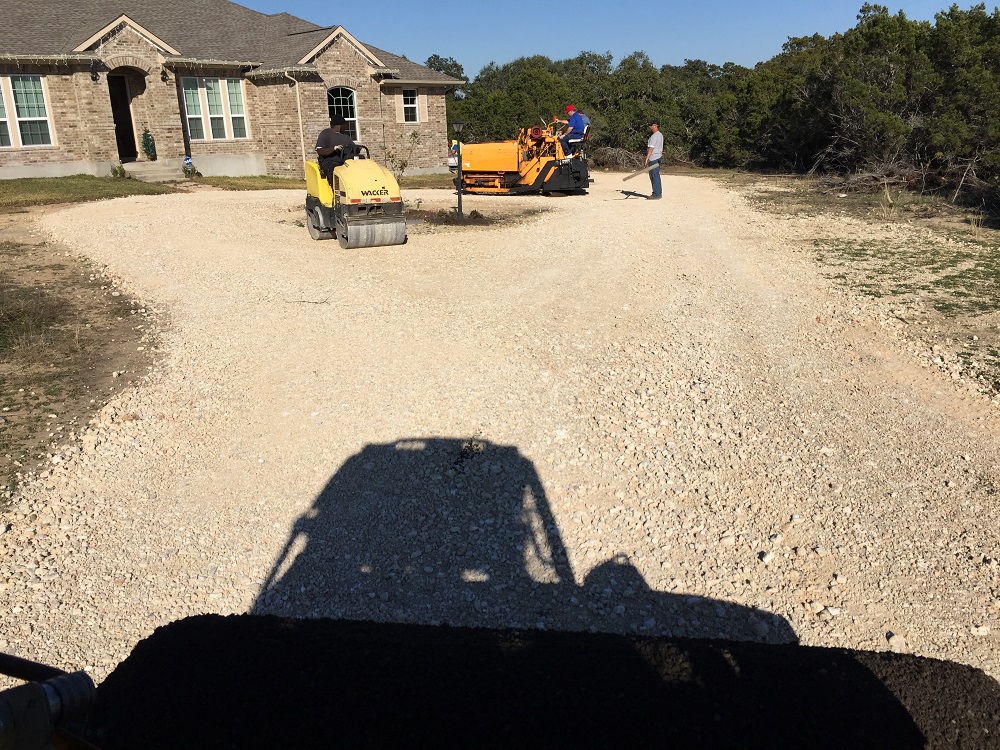 Cost-Effective Asphalt Service
We are the Longmont asphalt company that always gives great value for money. Our range of services provides a cost-effective solution to all types of paving. You can be certain that we always offer the best possible customer service.
Our prices are based purely on the work required and we make sure that we treat every customer in the with the highest standards. Some jobs may be straightforward to complete, some are more complex. Those may require the use of specialized equipment or extra manpower – but we will only charge you for what is absolutely needed.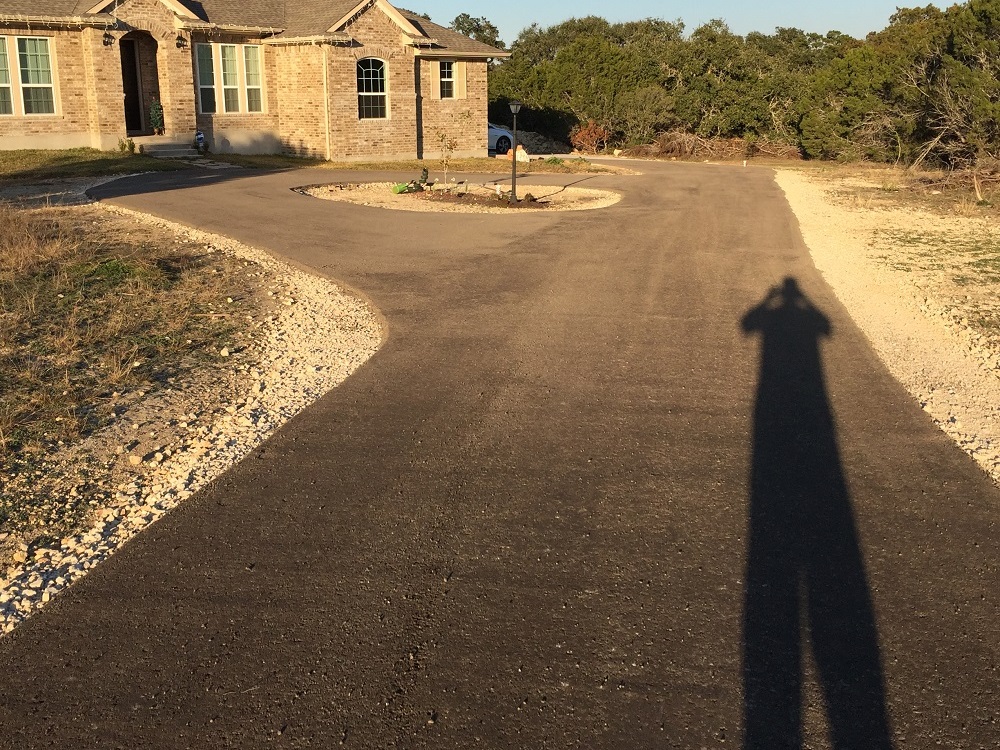 Working Hard to Provide Quality Asphalt
Our team is dedicated to providing asphalt paving that satisfy and exceed your needs, and we work hard to make sure that every team member is trained in the latest techniques and knows how to handle the newest equipment.
This guarantees that the job gets finished quickly, safely, and to the best of our abilities. We ensure that our team members are safe and we're proud of both our safety record and the number of customers that we have been able to help
If you've had enough of looking at your damaged or aged asphalt, then contact Blacktop Plus, and we'll schedule a time that's suitable to you and come out and give you a 100% free no-obligation quote.
Our friendly and professional team of experienced asphalt contractors are standing by to take care of you and your asphalt needs. If you have any questions at all or would like to schedule a quote, then please don't hesitate to contact us at (720) 928-3324
For asphalt contractors in Longmont, Colorado, you know who to call!