Blacktop Plus is a leading, full-service asphalt paving company providing quality and long-lasting asphalt services. We bring our years of experience to offer you effective and affordable asphalt paving solutions, whether you are a homeowner or operate a business in Fort Collins. Our services include parking lot installation and repair, driveway installation, asphalt repair, sealcoating, and asphalt striping.
We are locally-owned and operated, giving us the edge in providing you asphalt services best-suited to the area. Our local knowledge also ensures we fully understand the local regulations, something you don't get with out-of-area contractors.
At the top of our core value is superior professionalism, which dictates the quality of our work. We make use of the latest paving equipment and the latest techniques and method, enabling us to deliver quality every time.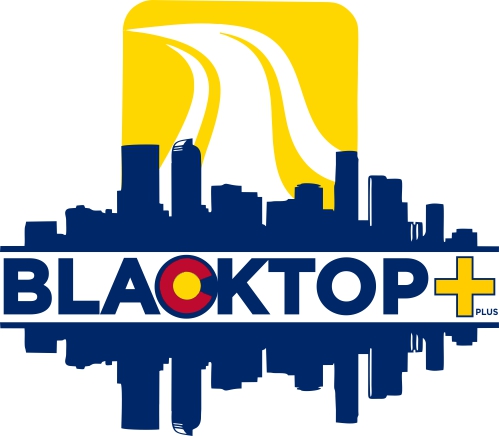 We also continually update ourselves on the best practices in the industry to maintain our leadership status. So, no matter the size and scope of your project, rest assured that we'll complete it with the same level of efficiency and quality we're known for.
Blacktop Plus team consists of experienced professionals with immense experience in the industry. Every member of the team belongs to various maintenance, paving, striping, and repairs crews, enabling us to complete every project within time and budget.
We also treat every one of our customers with respect and the attention they deserve. That's why we'll also work with you to design an asphalt solution that is tailored to your needs and budget. We'll make sure you are delighted with our work. That's our promise to you.
If you have an asphalt project in Fort Collins, let's take up the challenge and surprise you with our quality services. Call us at (720) 928-3324 and talk to us today.